Outpatient Admissions
To be seen at Harbor Springs call for a confidential appointment.
Patients being considered for admission will be confidentially evaluated on an individual basis through a systematic assessment process.
An initial screening followed by a comprehensive interview with a professional counselor to determine medical, psychiatric, substance abuse and psychosocial information will be provided. Patients found to appropriate for services will then be scheduled for a physical examination and upon admittance will be medicated appropriately and treatment started. Persons found not to be appropriate for opioid treatment will be referred to other services.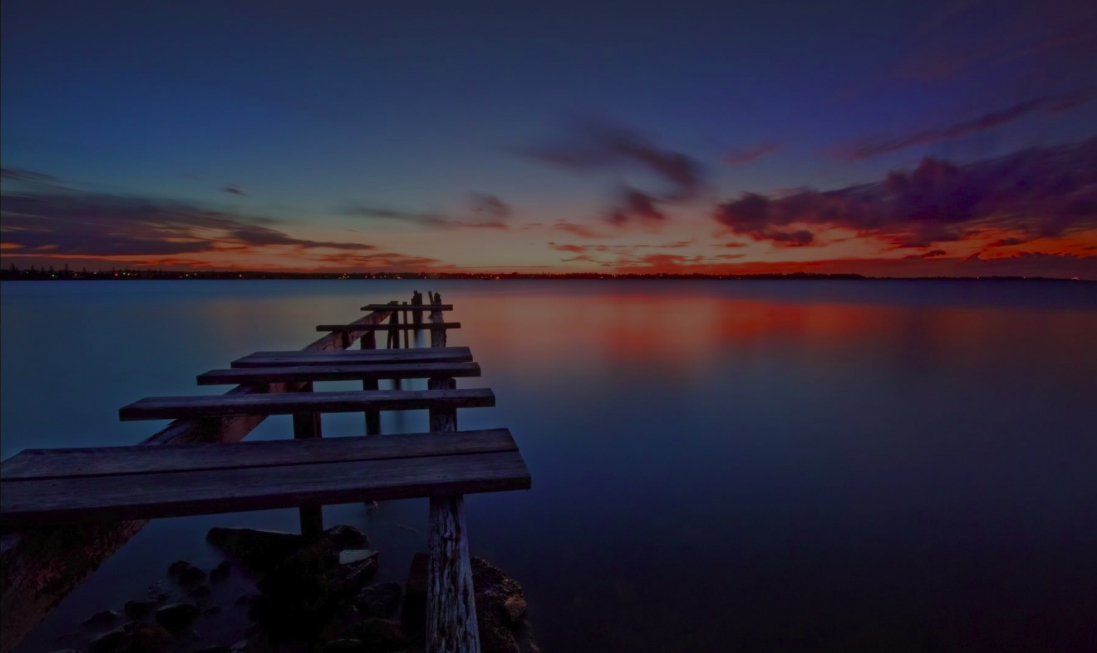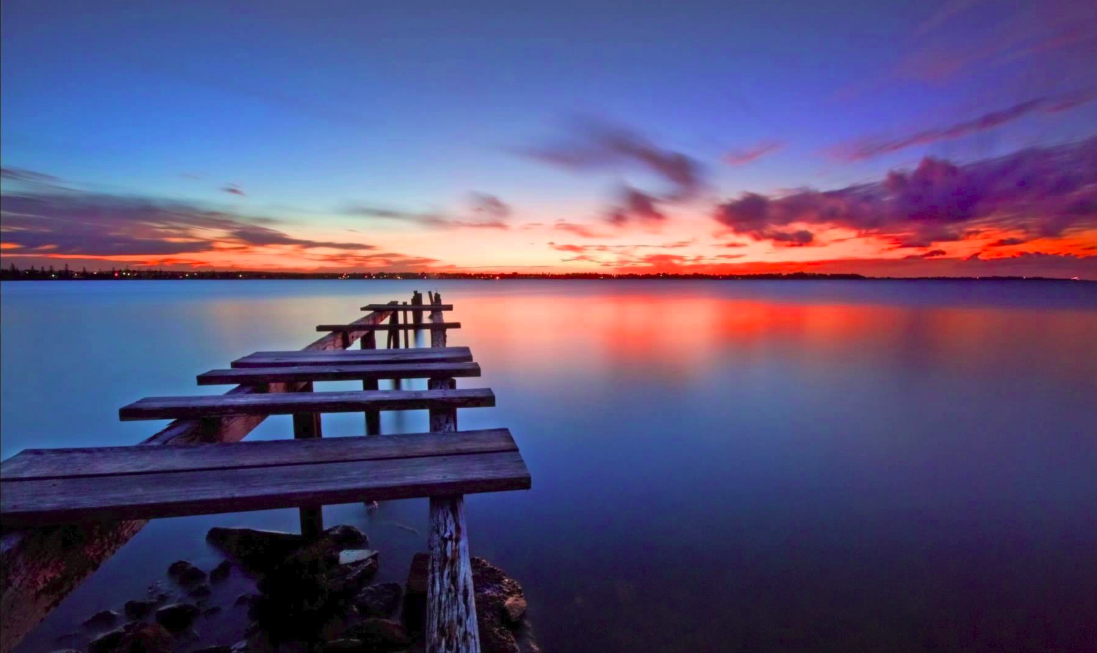 Assessment of patients by qualified personnel
Screening and orientation of patients
Individual treatment planning with patient
Medical Evaluation (both physical and mental)
Medication monitoring
Methadone maintenance
Methadone detoxification
Burpenorphine (Suboxone) Treatment
Individual counseling
Family counseling
Co-counseling
HIV testing and other Infectious Disease prevention
Group counseling
Life Skills Training
Prevention and education
Vocational and Educational Counseling
Support Services
Referrals
After-care plans
Counseling Requirement:
Individual Counseling: One on one counseling is required of all patients attending opiate treatment programs. Patients will be assigned a counselor who will hold regular sessions with them each week. A minimum of TWO hours per month is spent with a counselor during the initial phase of treatment.
Group Counseling: Two group counseling sessions per month must be attended by patients in treatment.